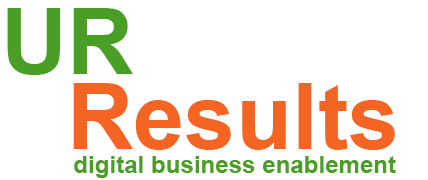 Our Mission is Your Digital Success
Plan your digital presence. Build your digital environment. Enable your digital plan.
Andrew Pokoj
Customer Fulfillment
Andrew is a digital marketing whiz with strong SEO prowess. Simply put, he's the key to your business showing up on search engine web pages.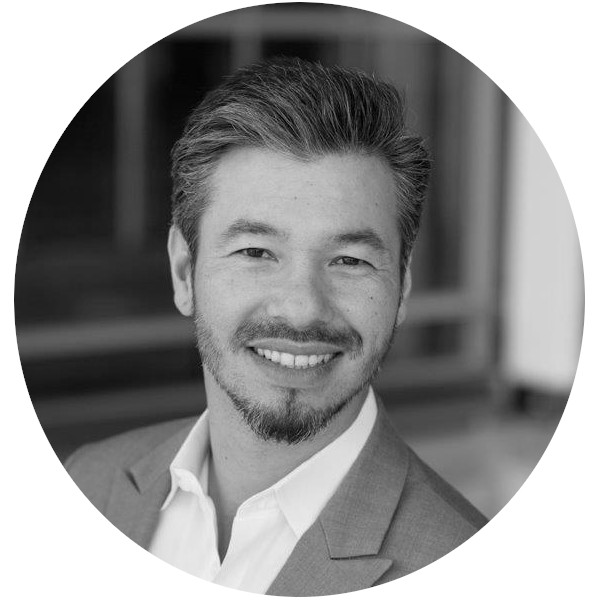 Thomas Tong
Client Engagement
Thomas is a driving force in the world of business. Accountable for client engagement, Thomas works to define your digital strategy planning.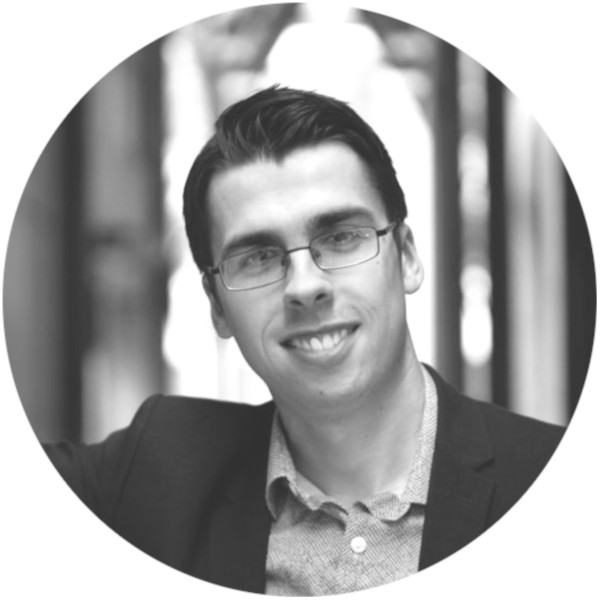 Derek Farnquist
Customer Success
Derek is the master of customer satisfaction and content creation. He patiently walks you through every step and directs you to digital breakthrough.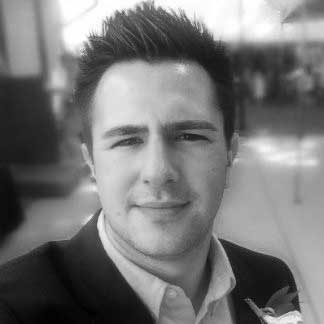 David Lafleur
Photographic Design
David captures beautiful imagery through his photography and design work. When you need to capture quality content at an event on video or in photos, Dave is the team member you want. Time and time again his output exceeds the expectations of our clients.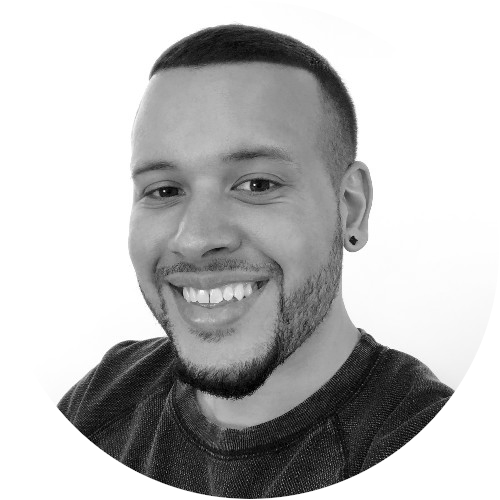 Anthony Baez
Illustrative Design
Anthony creates colorful illustrations and designs of all sizes and types for our clients. His work is masterful and his attention to detail is par-none. If you need a new logo or brand re-design, Anthony is your guy.
Define Your Digital Business Strategy
$1,500
Assess your current digital footprint
Update your digital blueprint
Develop a content/media plan that drives SEO and business results
Extend your team with our staff
Establish Your Digital Foundation
$3,000
Create a targeted customer funnel
Build a digital asset
Collect customer information for follow-up
Highlight/impact three key business goals
Claim your brand
Announce authority with your target audience
Enable Your New Digital Plan
One re-post a day on all media channels
Aggressive and targeted pre-sales
We analyze your competition and keep you two steps ahead
Reach a large-scale portion of your target audience
Enable your digital plan for successful business results
Audio and podcast services
Generate results from your target clientele

Joe Zago, CEO of The Carpet Guys, started his company in his basement during a national economic crash. With an understanding that marketing in the digital world is imperative for higher quantities of quality business results, Joe contacted us.
Extending his team with the people at UR Results was the ticket to explosive online success. We discovered that for Joe to get the extensive amount of reach he wanted, The Carpet Guys needed services including:
Targeted and consistent content posts
Heavy SEO for the best organic presence
Geo-targeted social media advertisement
Multiple sites for maximum domain authority
Photography, videography, and illustrative design
Podcast and audio recording services
Our team took over his social media platforms and created a content plan that would drive engagement and a multitude of positive reviews.
We also took his SEO needs into our own hands and put together a blog heavily based on popular industry search terms. This caused the websites organic traffic numbers to sky rocket, thus bringing in more business.
While The Carpet Guys was our heaviest project, it's the most rewarding. Within ten years of operation, The Carpet Guys went from a basement to a 23,000 square foot facility and is on track for $23,000,000 in revenue.
Site - www.carpetguys.com